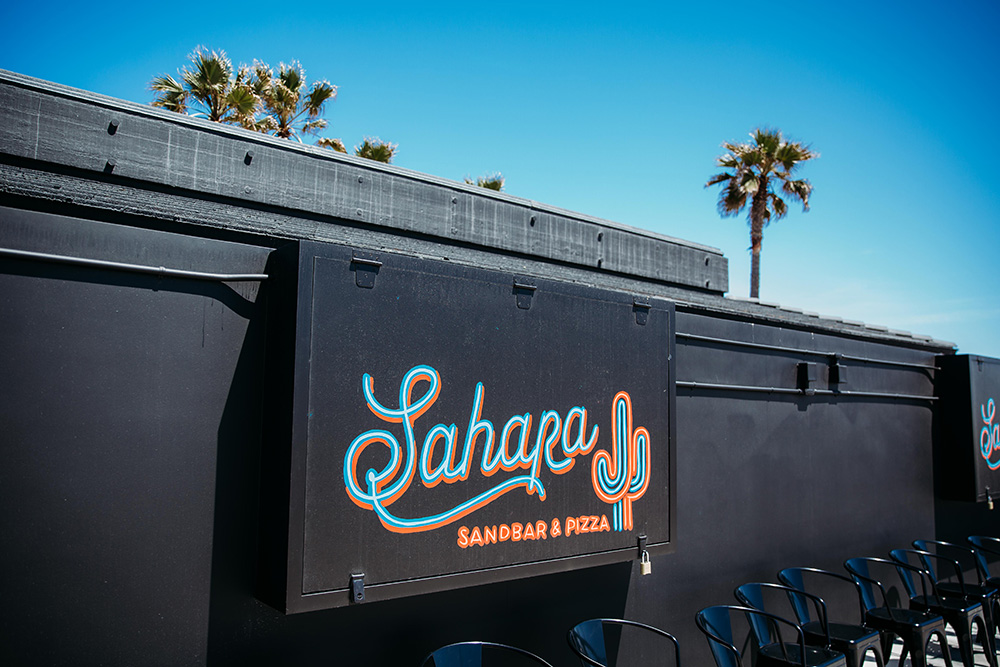 Private Events
The Prjkt Group offers many different options to host your special event; Weddings, Funerals, Corporate Parties, Birthdays, and any other Celebration.
We can help you create whatever concept you have in your head and make it a reality on the beaches of Huntington.
For general info, large party reservations, private events, or firepit reservations please email ali@prjktgroup.com. Please include the date, location & headcount.